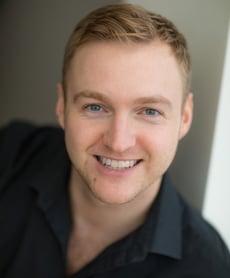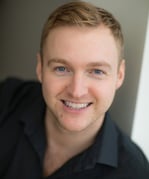 Ian graduated with a BA Hons in English Literature and Drama from The University of Sheffield.
He has written the theatre shows Oh What A Night, One Night At The V.E. Day Proms, The Mario Lanza Story and Dance Craze.
Ian Is also a children's book author and a stage adaptation of his rhyming picture book, The Owl That Could Only Twit, is currently in pre-production.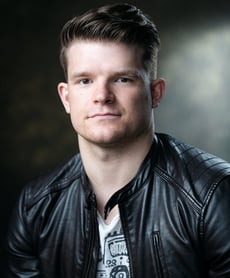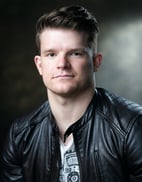 Peter trained at The MGA Academy of Performing Arts in Edinburgh.
Having worked extensively as a Musical Theatre performer, Peter's previous performing credits include Footloose, Into The Woods and Cinderella.
Peter has also performed for Disney as lead vocalist in Mickey's Big Band Christmas.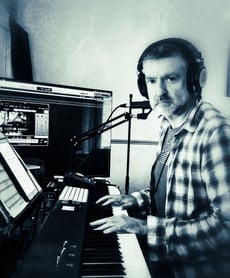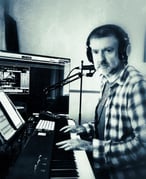 Simon obtained a Degree in Music from London University.
Other composing credits include The Wind In The Willows, The Tales of Hans Christian Andersen and the stage adaptation of All Creatures Great and Small.
Simon is currently the Music Supervisor for Evolution Pantomimes and Travelling Fleet Music Supervisor for Explora Journeys Cruises.